Your questions, answered.
Here's the follow-up to our Kayne Anderson Midstream Energy Fund (Symbol: KMF) idea, along with some housekeeping.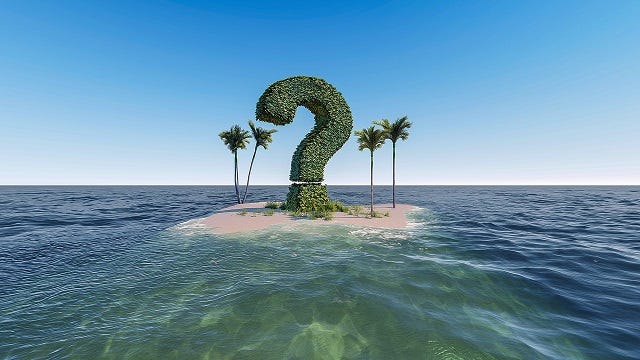 Our initial 2020 idea Kayne Anderson Midstream Energy Fund (Symbol: KMF) posted a few days ago generated a number of questions. I will share them here. But first, let me say THANK YOU for subscribing.
Does KMF generate unrelated business taxable income (UBTI) and is it appropriate to hold it in an IRA account?
Great question! No, KMF does not generate unrelated business taxable income (UBTI). This is taken directly from the KMF website which you can read here.
Yes, KMF is appropriate to hold in an IRA or other tax-advantaged account. KMF is going to pay a taxable distribution every month, so owning it in a tax-advantaged account makes a lot of sense. Here is what KMF says about their fund structure:
KMF issues a Form 1099 (no K-1)

Suitable for IRAs, foundations and tax-exempt accounts, because unlike direct holdings in MLPs, KMF does not generate unrelated business taxable income (UBTI)

KMF is a Regulated Investment Company (RIC) and, as such, does not pay income taxes at the fund level
Which brokerage do you think is best for an IRA or rollover 401k account?
There are many brokerages from which to choose. My favorites include Schwab, Fidelity, Vanguard, and TDAmeritrade (recently acquired by Schwab). I do like the attractive money market rates available at Vanguard versus the others, and I like that you can setup your Vanguard brokerage account to sweep cash reserves into a money market account. Other brokerages may require you to move cash to a money market fund manually, so Vanguard saves you a step and you earn more on your cash. If your brokerage does not offer an attractive money market fund, PIMCO's MINT ETF may be a suitable substitute.
How much is this new service going to cost?
Nothing, yet. Our new service is free for now. Substack (this platform) allows us to publish both free and paid content, so we may eventually turn that on. For now, we are testing the waters, gauging your interest in our stock and bond ideas. If there is sufficient interest, we will eventually offer both paid and free ideas here.
What about other MLPs or the AMLP index?
Another great question! There are a lot of individual MLPs, ETF indexes that track MLPs, and closed-end funds that own MLPs. Many individual MLP companies require K-1s, which I try to avoid. I simply do not want the tax reporting headache of receiving K-1s from individual MLPs, although there are benefits to this structure if that tax-filing work does not deter you (or your accountant). I also prefer the closed-end fund structure because we can take advantage of the discount to net asset value that occurs at the end of the year due to tax-loss selling and temporary sentiment-related price dislocations. That big discount to net asset value offers us an extra layer of price protection. AMLP is a fine security, it offers an 8.55% SEC yield, company diversification, and lots of daily liquidity. However, it does not trade at a big discount to net asset value, like KMF does, which is why I prefer KMF. If you want to look for other CEFs similar to KMF that trade at a big discount to net asset value, I recommend you try the Fund Screener Dashboard at CEFConnect.com. You will find a number of MLP CEFs with an attractive distribution yield trading at a sizeable discount to net asset value. CEM. CTR. GER. I think all of these MLP CEFs will eventually do well together as the energy/MLP sector recovers. Since they are closed-end funds, they typically own a collection of MLP-related entities offering some diversification from specific company risk.
Are you the same Bob Brinker that hosted Moneytalk? You don't look like him.
No. That is Bob Sr. This is Bob Jr. I am the Editor and Publisher of the Brinker Fixed Income Advisor. Here is my bio. I am also on twitter @BobBrinker.
Are you going to do a podcast?
I am not sure. There are a lot of financial podcasts already available. If subscribers request it loudly, then Substack (this platform) allows us to upload a podcast. So, maybe.
If you like this service, please share it.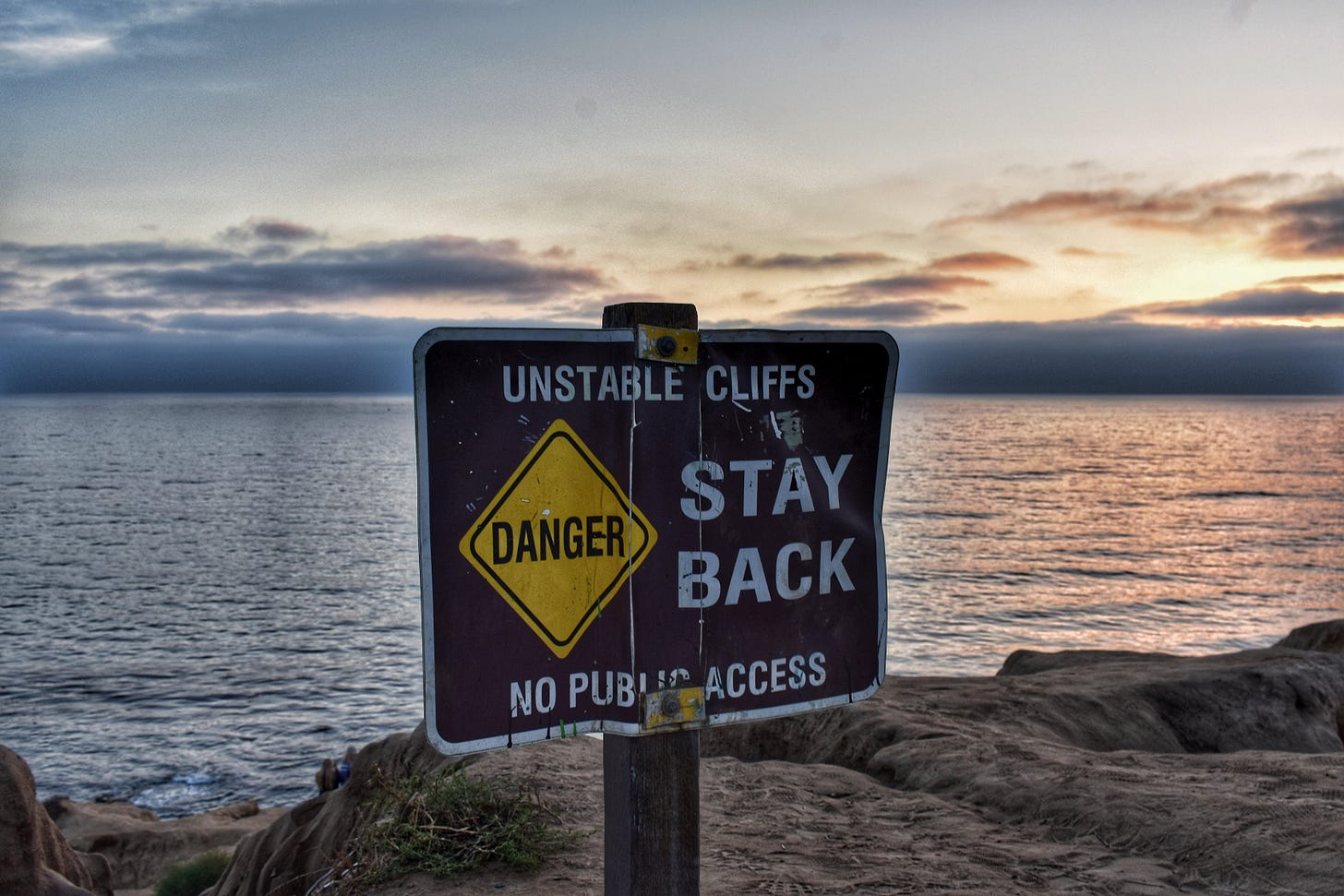 Warning: MLPs are volatile. Closed-end funds are volatile. If price volatility bothers you, you will not enjoy owning MLPs, CEFs, or CEFs that own MLPs.