Are you ready to retire?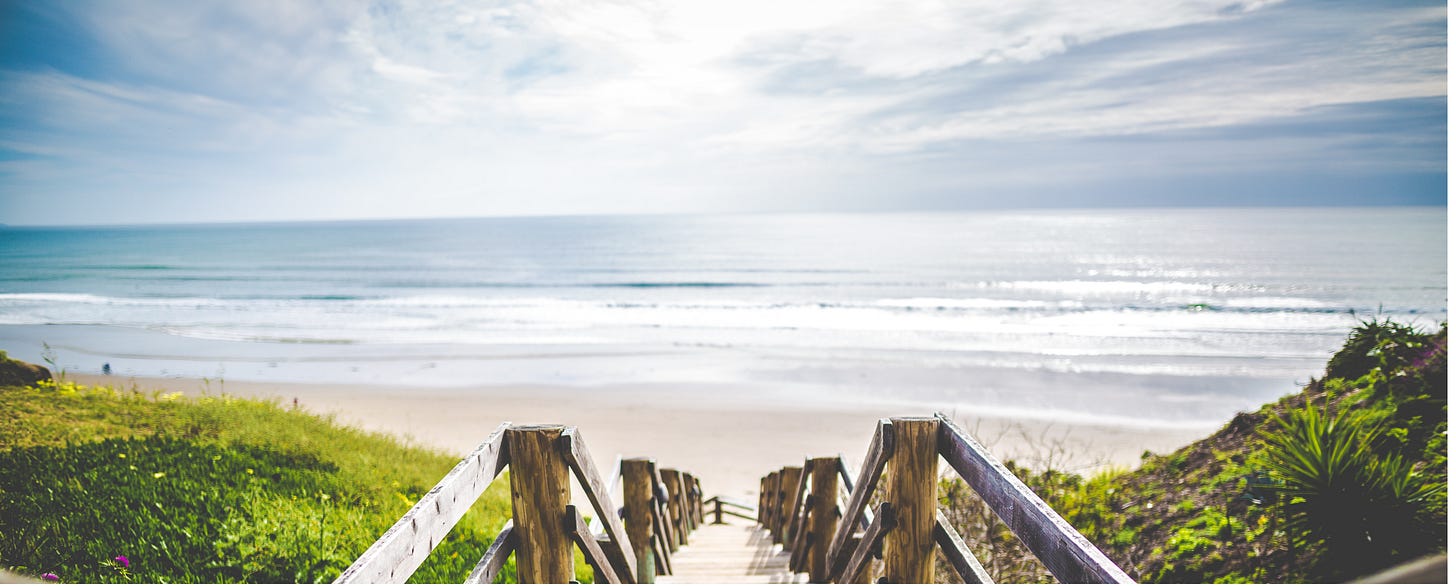 "Retirement is wonderful if you have two essentials – much to live on and much to live for." 

– Author Unknown  
Before you retire, it is a good idea to have an estimate of your income and expenses. We recommend tracking your expenses two to three years prior to your retirement in order to quantify how much income you will need in retirement. For more information on expense tracking tools, review this article on the Best Expense Tracker Apps of 2020.
Test your knowledge —> take the AARP Retirement Quiz
Once you have a handle on your expenses, you can adjust for any expected lifestyle changes you plan to make in retirement. Lifestyle changes might include downsizing your home, moving to one of the no income tax states, purchasing health insurance, traveling, joining a country club, or finding a part-time job.
Keep in mind that for every $1 million in your retirement savings, you can expect to generate approximately $40,000 in annual income applying a 4% withdrawal rate. A simple rule that you can use to compute how much money you need in retirement savings is to multiply your expected annual expenses by 25. For example, if you determined that you will have $120,000 in annual expenses, then you would aim to have at least $3 million ($120,000 x 25) in retirement savings to be able to generate the income you need using a 4% withdrawal rate. Be sure to account for tax liabilities when estimating your portfolio's investment income. If you need help with tax planning, you can search for a CPA or enrolled agent in your area.
You can check if your retirement savings will generate the income you need by using this retirement income calculator from The Vanguard Group. It allows you to include other income sources such as Social Security and pension benefits. The Social Security Administration offers taxpayers an online estimate of your retirement benefits.
The government wants you to spend your retirement money. For this reason, the IRS requires that you take a required minimum distribution (RMD) from your retirement account. An RMD is the minimum amount you must withdraw from your retirement account annually. You generally have to start taking RMD withdrawals once you reach the age of 72. The RMD age of 72 just went into effect in January 2020, previously it was 70.5 years old. Keep in mind that once you turn 72, you have until the following year by April 1st to make your first withdrawal. For each subsequent year, after your first, you must make your RMD withdrawal by December 31st. Missing an RMD deadline can result in steep penalties from the IRS. To track the timing of your RMD, there are free worksheets available to you. For a deeper dive into RMD planning be sure to read the Internal Revenue FAQ site and speak with your tax adviser for specifics on your particular situation. As with most things in life, timing is everything.
Planning is the key to a smooth transition into retirement. Knowing your expenses and income, will enable you to make the necessary lifestyle adjustments for long-term piece of mind in the next phase of your life. The Brinker Fixed Income Advisor Model Portfolios can help you achieve your goal. Our portfolios, aim to support a 4% to 5% withdrawal rate over the long-term. Here is our performance through December 31, 2019:
Model Portfolio      1-Yr       3-Yr         10-Yr      CAGR

Aggressive              9.3%    14.4%       61.1%       4.8%

Moderate                 8.4%    12.8%      52.8%       4.4%

Conservative          6.2%    10.3%       44.9%       4.0%

Tax-Exempt             5.3%    11.5%      39.9%       3.6%

Total Return through December 31, 2019. Past performance is not a guarantee of future results. CAGR: Compound Annual Growth Rate(14 yrs)